Creativity- and problem-solving researchers have worked for decades to define and distill exactly what innovative thinking consists of, and what makes it distinct from less useful expressions of creativity. To understand the human science background of innovative solutions, let's check closer how creative processes are determined by our brains.
Convergent and divergent thinking are relatively new terms in the world of psychology. They were first introduced to the world in 1956 by an American psychologist named J.P. Guilford. These two cognitive approaches, when used appropriately, can be used to solve just about any problem that you face. Convergent and divergent thinking require two different parts of the brain. While convergent thinking relies more on logic, divergent thinking relies more on creativity. What do you think, which one is needed more to find innovative solutions?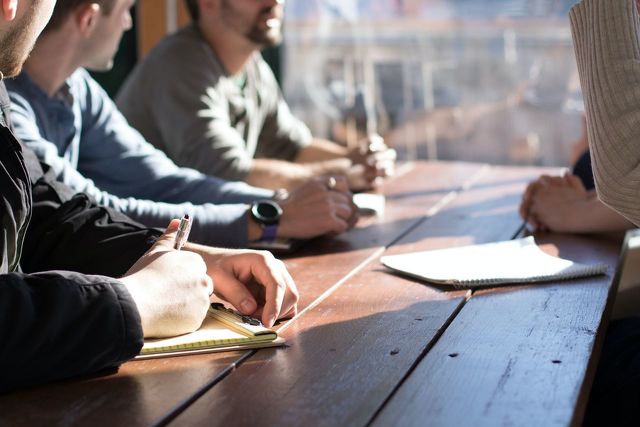 Brainstorming is always more effective in a team. (photo: unspalsh.com)
Let's start by talking about divergent thinking. When you think about "brainstorming," you are thinking about divergent thinking. This type of thinking requires you to expand your mind and find innovative solutions. The possibilities are endless. Divergent thinking allows you to see products in materials in new and different ways.
Indeed, some highly creative thinking is useless – it may be impossible to implement, impractical, off-topic, or nonsensical at times. Innovation must be both unique and useful. In order to be truly innovative, a distinctive idea must be feasible, capable of solving a problem, or valuable to other people in some way. Divergent thinking processes facilitate many "out of the box" ideas, and most of them are quickly getting shot down by someone. The person that was critiquing their argument was in "convergent thinking" mode.
Convergent thinking isn't bad or unproductive.It's necessary! This process is more analytical and "realistic." It uses logic to narrow down ideas. This part of the thinking process requires looking for fallacies and potential problems. By narrowing down ideas that would not possibly work, you can find the one or two ideas that could be useful for an issue.
Harvard professional Anne Manning pointed out how to give space for these steps to reach an innovative conclusion: it might be practical to separate the two phases in time. First, let's focus only on creative ideas without pouncing them, then, after some break, let's take into consideration the environmental circumstances like budget and feasibility.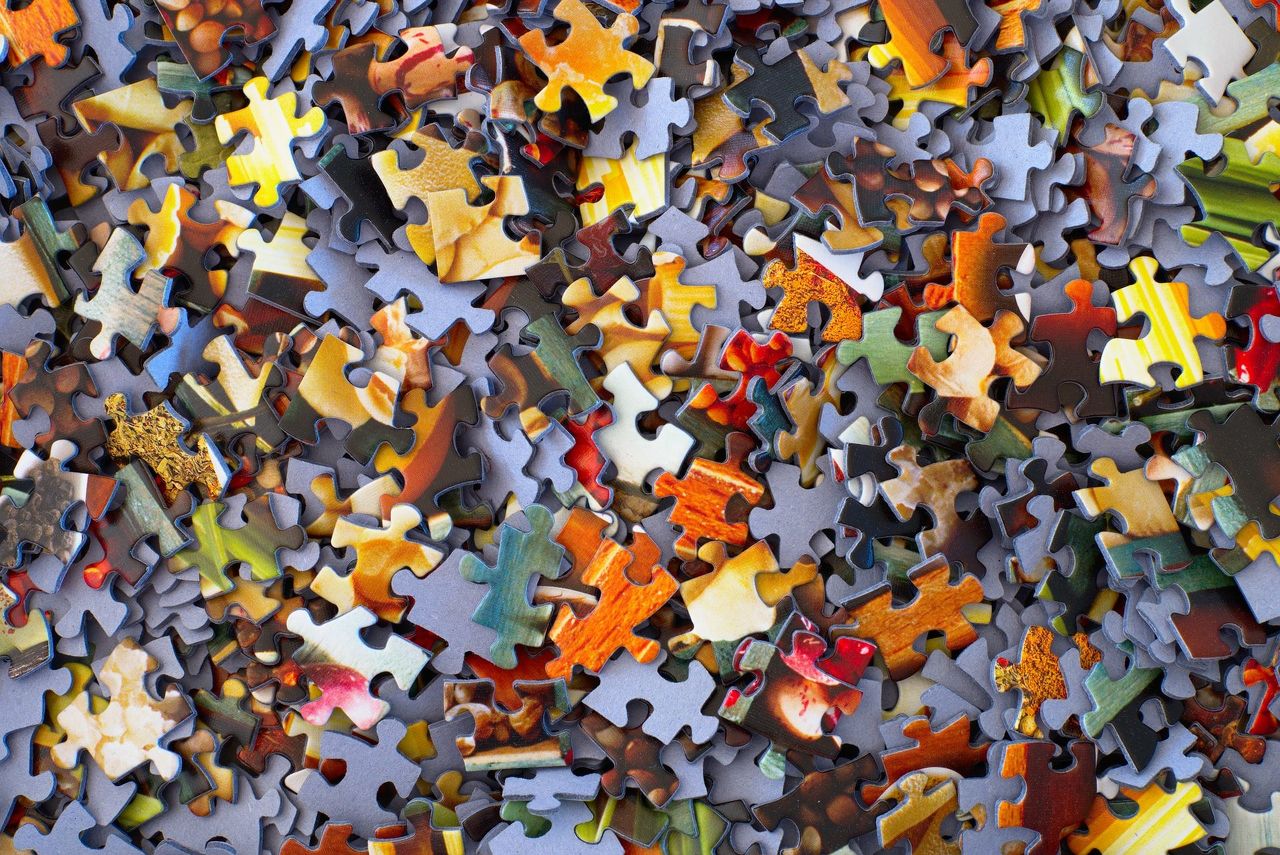 Toughts are like puzzles, you should find the matching ones to reach innovation.(photo: unspalsh.com)
Therefore, we are here to ask you a very important question: both thinking processes are represented in your team when you face a particular issue to solve? First step that you can take is registering on our webpage and find the right people to built your ideas with!
Guilford, J. P. (1956). The structure of intellect. Psychological bulletin, 53(4), 267.
Runco, M. A., & Jaeger, G. J. (2012). The standard definition of creativity. Creativity research journal, 24(1), 92-96.
Amabile, T. M., Conti, R., Coon, H., Lazenby, J., & Herron, M. (1996). Assessing the work environment for creativity. Academy of management journal, 39(5), 1154-1184.
Theodore. (2020, June). Convergent vs Divergent Thinking (Definitions + Examples). Retrieved from https://practicalpie.com/convergent-vs-divergent-thinking/.