It's been 14 years since the Great Recession (2007-2009) and we might have some concluded wisdom from back then, 2020 sailed us to new waters. With 2023 around the corner, we experience recession on our skin in the form of high inflation and rising interest rates. And we're nowhere near its peaking.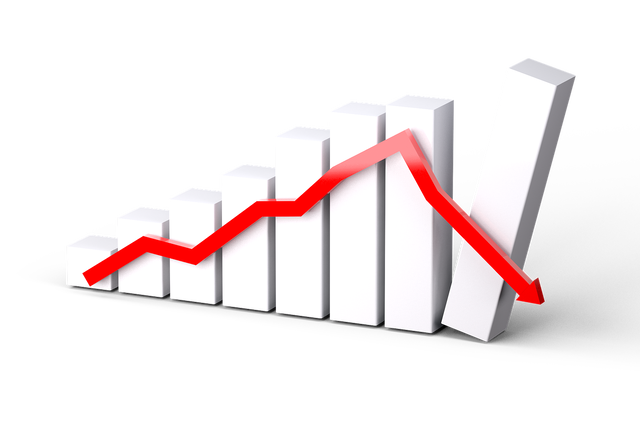 People first - clients (and employees)
Companies who fail to take care of their clients, will fail. This is true during normal times, and it's critical during times of hardship when your clients may be looking for cost savings. They will be feeling the same pressures your organization is, and so it's important to communicate with them proactively, provide them with the actionable information they need to make decisions.
Know your industry
Some industries can be thought of as recession-proof. People will probably need staples such as medications, hygiene products or dog food under all circumstances, but they will seek out cheaper options. People may try to constrain energy use, but at the end of the day they'll still need to heat their homes or put gas in their cars. On the other hand, if you're selling cars, you may feel more of the heat as on days like these when people rather wait to buy or purchase second hand. Any hands-on executive will already understand the dynamics not only of their industry but also the segments of it they inhabit. If you have questions about how your company or industry might be exposed, now is the time to look for answers.
Prepare for new and/or hidden opportunities.
Just because there's a recession doesn't mean business is going to be down for everyone equally. Some industries may even do better under adverse conditions. If you're in the financial services world, a recession will likely bring with it lots of volatility, which means opportunities to turn a profit if you know how to handle it.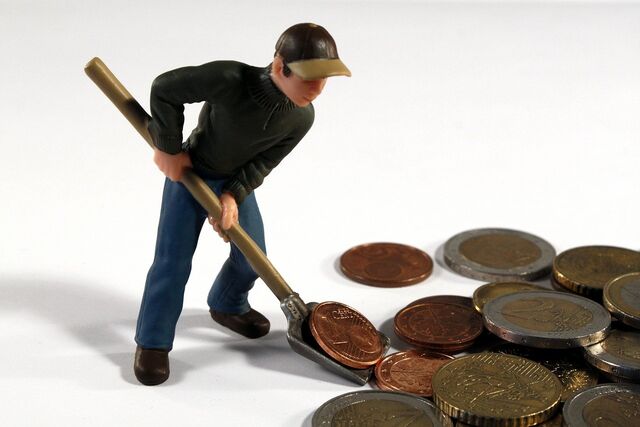 Be smart with money.
If there's a downturn, you'll likely need to cut costs. Look for places where you can generate savings, such as eliminating unnecessary services. This is also a great opportunity to initiate conversation with leaders and department heads about how they would cut costs. Even small savings add up over time. This is about protecting the bottom line and demonstrating shared responsibility.
Cut costs, not people.
During the 2008 recession Barry-Wehmiller, a manufacturing company faced a 30% decrease in orders, therefore cutting costs by layoffs were on the table. Their CEO insisted on keeping every employee on board, so they came up with a solution. Everyone in the company, regardless of their department or position had to take out 4 weeks of unpaid vacation, which can be taken out anytime. The solution became so important by the way it was articulated towards employees - "we rather all suffer a little, than some of us suffer a lot". As a result, not only the costs were reduced, morale went up. People started to trade their required vacations - those who could afford took more vacation, helping those who couldn't. The initial goal was to save 10 million dollars, they ended up saving 20.
Some cases though, you may still have to resort to layoffs if things get particularly bad, but for most executives this should be a last resort. Not only are workforce reductions bad for morale and your employees, it also risks leaving you less prepared to surge back when the recession ends.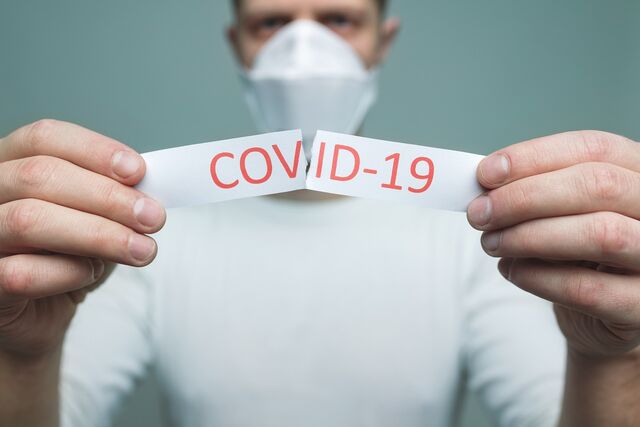 To sum it up,
These tactics can help leaders bring their companies successfully through a recession. More than anything, leaders need to make sure that when the recession ends, their organizations are in a position of strength to take advantage of a rebound. This means understanding their industry and segment, being in front of their clients when it counts, keeping core services sharp and ready to go, and keeping your workforce engaged. With careful planning, nimble decision-making and clear communication, downturns can quickly turn into opportunity.
Source: Joe Moglia, Forbes